As the weather becomes more severe in the future with extreme phenomena like earthquakes, tsunamis, volcanic eruptions occurring frequently - race tournaments are held to find the best and most fuel-efficient cars that can withstand different weathers and terrains.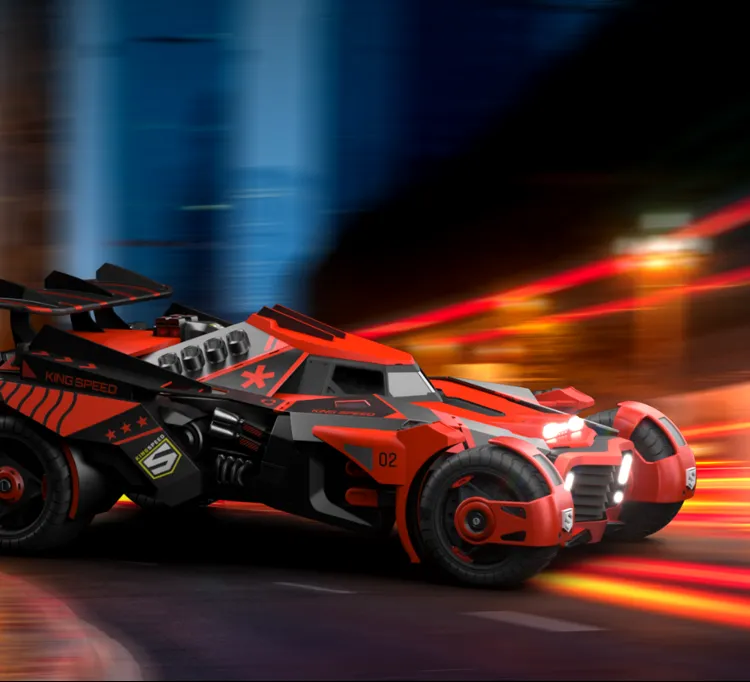 NFT Car Racing
on
Blockchain
Kingspeed is a blockchain-based racing game which allow players to collect rare virtual items including Cars, Drivers, Gears and Land Tracks. Player can use their collectibles to join the race, compete and earn rewards.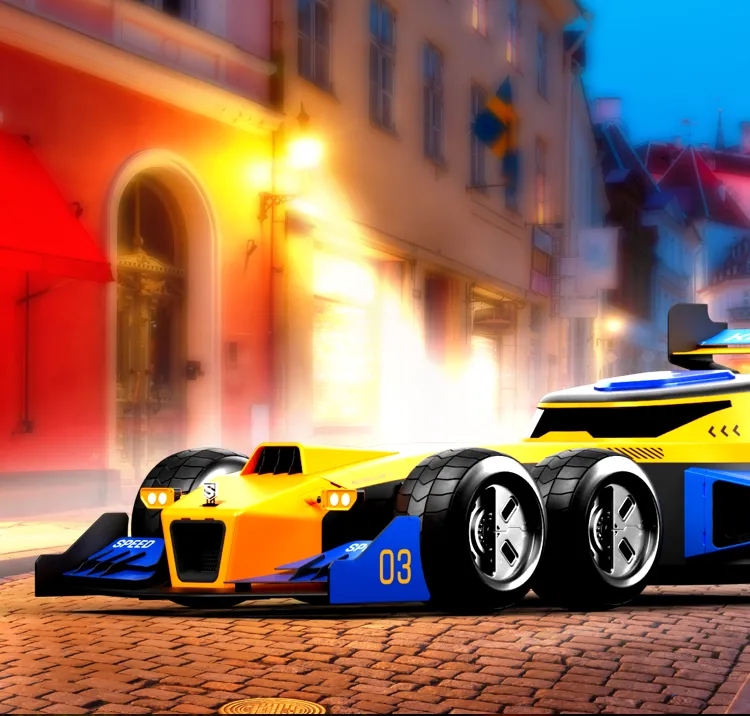 Our aim is to everyone to start playing the Kingspeed game without having to pay a large amount of money to acquire NFTs at the beginning.
We give all users the ability to claim and use a simple & generic NFT car with the same basic stats, although NFT cars that are more unique or in special collections will have more advantages than the free, generic NFT cars.
FEATURES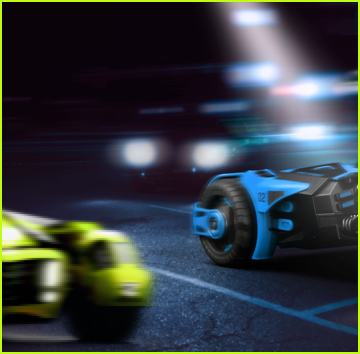 Own Collectibles
Own cars, characters, gears, land tracks as NFT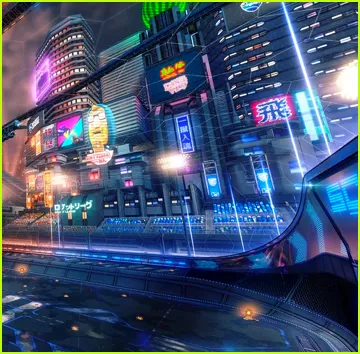 Multiple Race Modes
Time trial, multiplayer race, 1-1 race mode and tournament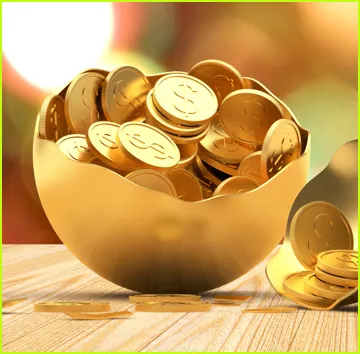 Collect Rewards
& Loot-boxes
Many valuable rewards and loot-boxes are wait for players to collect in the game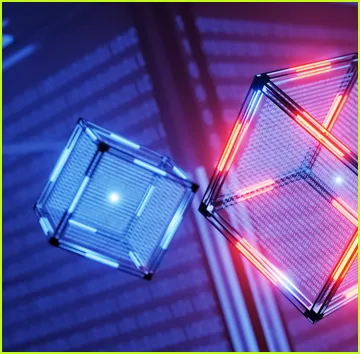 Staking & Governance
Stake to earn and be a KSC holders to have the right to vote
Time trial
Multiplayer race
1-1 race
Rent your car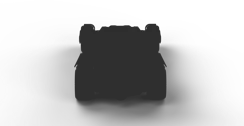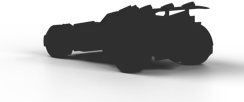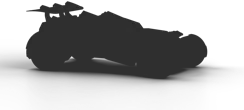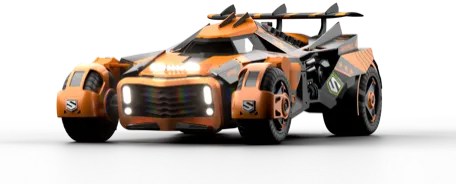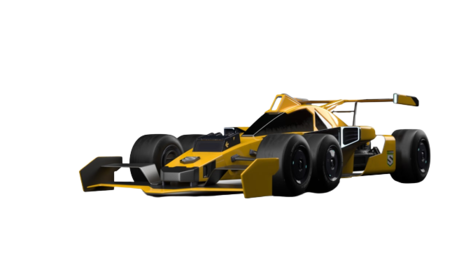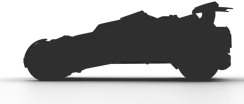 It's great grip and handling make it an ideal car for races with sharp curves and hard turns.
7.6
7.1
7.7
8
It's great grip and handling make it an ideal car for races with sharp curves and hard turns.
7.6
7.1
7.7
8
ROADMAP
August 2021
Phase 1
Game design and art concept
Private Sale
December 2021
Phase 3
NFT cars release
Staking platform
Metaverse research
INO: 1000 lootboxes
3D Beta version: Time trial + PvE mode
Open lootbox system
Marketplace
Renting system
PvP auto mode: + 1 vs 1, multiplayer + Play to earn
Prediction system
Phase 4
Q1 2022
Q2 2022
Phase 5
NFT characters release
Garage
Land NFT - Build Road Tracks
Mobile release
PvP control mode
Kingspeed's Quests Aggregator
Phase 6
Q3 2022
Q4 2022
Phase 7
Road to Metaverse: AR/VR
Kingspeed DAO release
Organize global tournaments
The Executive Team
NG Sea
CTO
Fullstack and Devops with 10+ years of experience in software engineering.
More than 6+ years of experience in many big blockchain projects. Master smart contract and blockchain. Has been teaching Blockchain for 3 years in globally.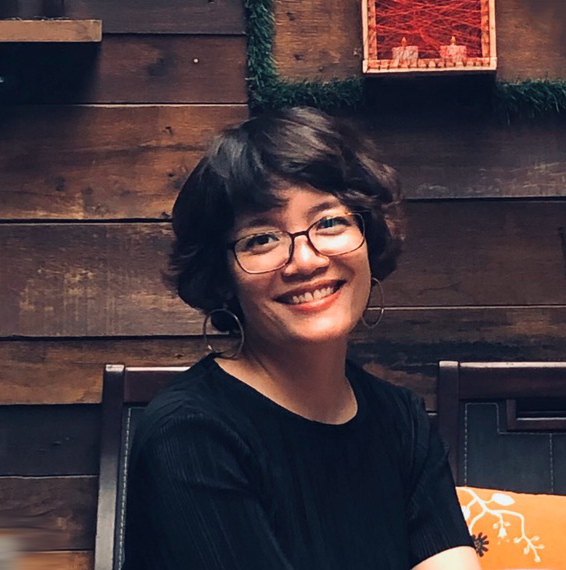 Minh Ha Le

Art Director
15+ Years of experience in different positions within the IT industry. Relevant skills in Art Direction, Character Design, Interface, UX, Animation. Vast Knowledge and Expertise in Game Creation, Graphic Design, App Design, Digital Formats, Interface Design and User Experience.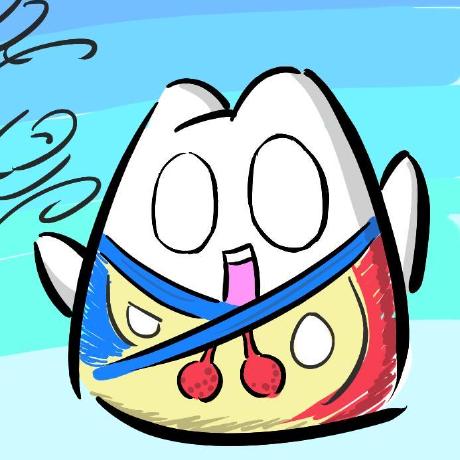 ZombieJ
Lead Engineer
Web Developer specializing in Front-end and Back-end. Experienced with all stages of the development cycle for dynamic web projects.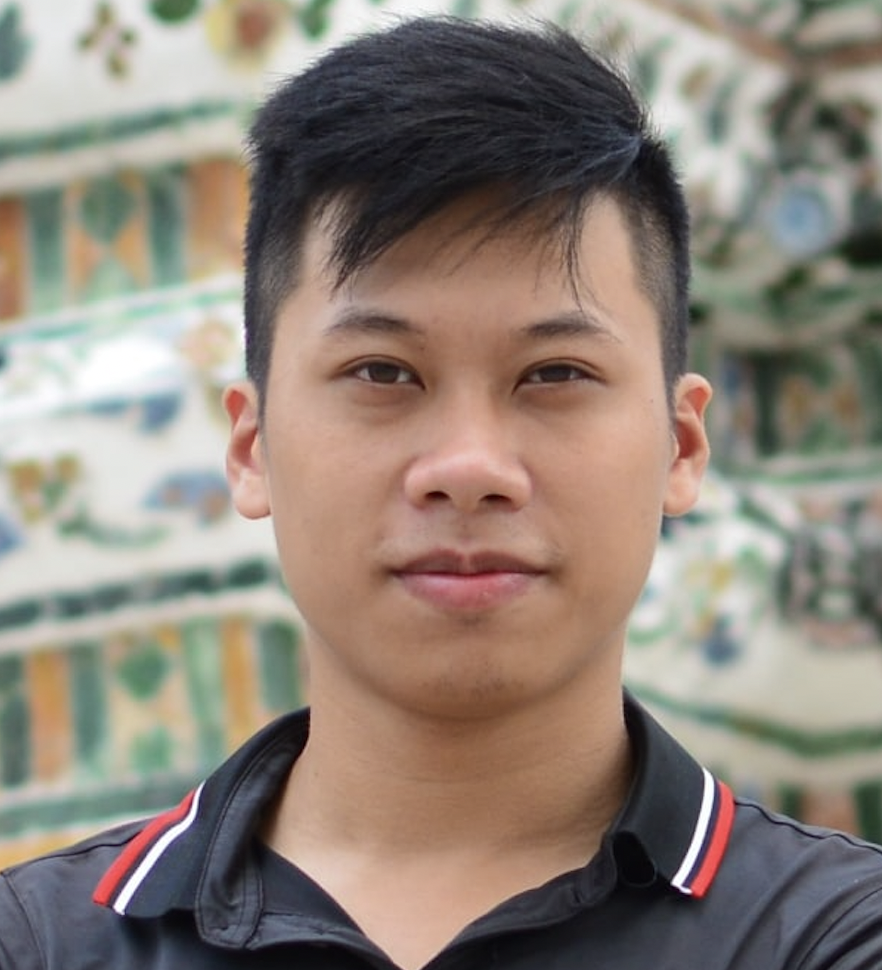 Minh Nguyen

Game advisor - founder of PlanetSandox
Minh had 7+ years of experience in the game industry. With many team sizes from a solo up to 70 members in a team. Variety roles like developer (client, server, DevOps), head of game, CEO of NFT game studio (15 employees). Minh gives a good vision for smoothed game team operation.