About Us
We are a group of experienced blockchain developers, game developers, artists and cryptocurrency investors that understand the full potential of blockchain gaming as a place where people can both enjoy games and earn at the same time. We work hard to bring enjoinable games to people all over the world, and reward people for being a part of our games!
The Executive Team
NG Sea
CTO
Fullstack and Devops with 10+ years of experience in software engineering.
More than 6+ years of experience in many big blockchain projects. Master smart contract and blockchain. Has been teaching Blockchain for 3 years in globally.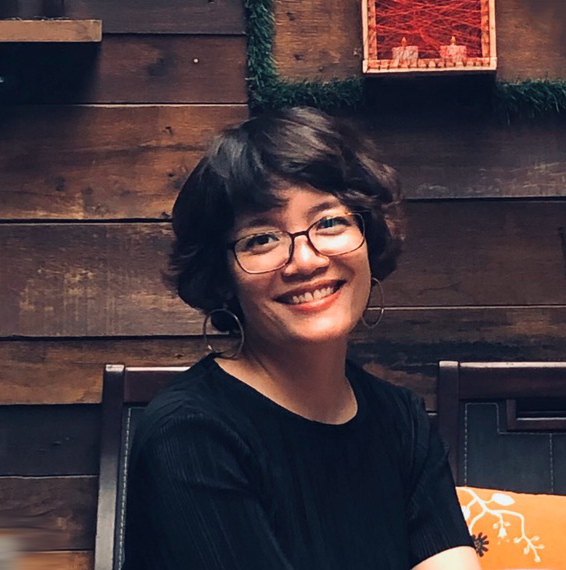 Minh Ha Le

Art Director
15+ Years of experience in different positions within the IT industry. Relevant skills in Art Direction, Character Design, Interface, UX, Animation. Vast Knowledge and Expertise in Game Creation, Graphic Design, App Design, Digital Formats, Interface Design and User Experience.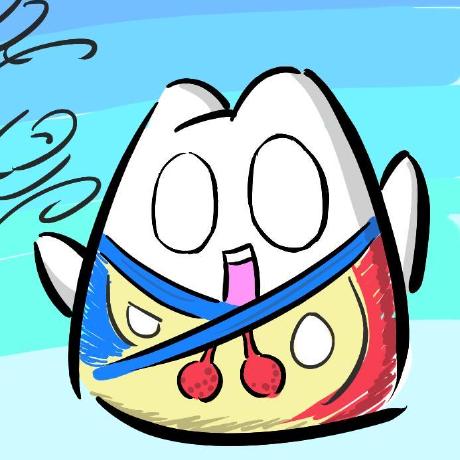 ZombieJ
Lead Engineer
Web Developer specializing in Front-end and Back-end. Experienced with all stages of the development cycle for dynamic web projects.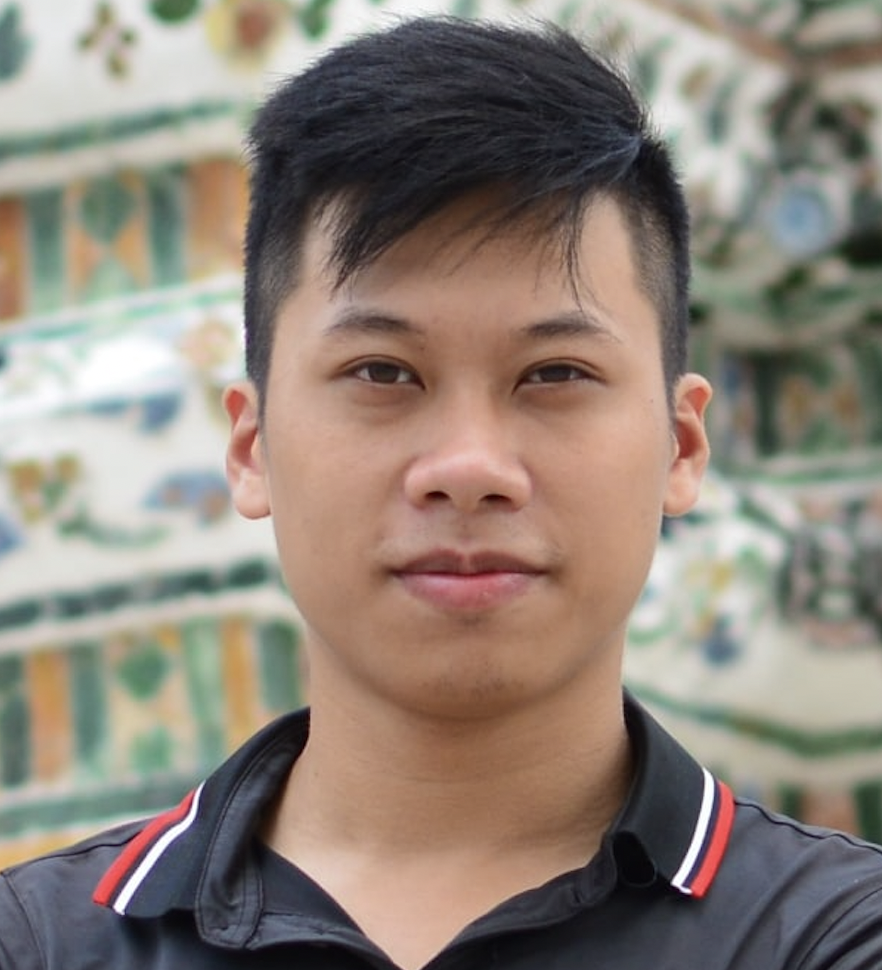 Minh Nguyen

Game advisor - founder of PlanetSandox
Minh had 7+ years of experience in the game industry. With many team sizes from a solo up to 70 members in a team. Variety roles like developer (client, server, DevOps), head of game, CEO of NFT game studio (15 employees). Minh gives a good vision for smoothed game team operation.